---
---
---
The Grove DNA
Our church is founded on Jesus Christ (1 Corinthians 3:11) and supported by Six Distinctives. These distinctives are not specific or unique to The Grove Bible Chapel Tampa as they are derived from biblical truths, but they will help you understand to what we are committed.

Our Distinctives
Fervent Prayer
Bold Preaching
Passionate Worship
Purposeful Disciple-Making
Courageous Evangelism
Strategic Church Planting
Our Mission
to glorify God through the fulfillment of the Great Commission (Matthew 28:18-20)
we are passionate about making disciples!
Our mission is to glorify God through the fulfillment of the Great Commission in the spirit of the Great Commandment. Sound familiar? We can't take the credit – Jesus came up with it.
A disciple is a person who:
Worships Christ
Walks with Christ
Works for Christ
Witnesses for Christ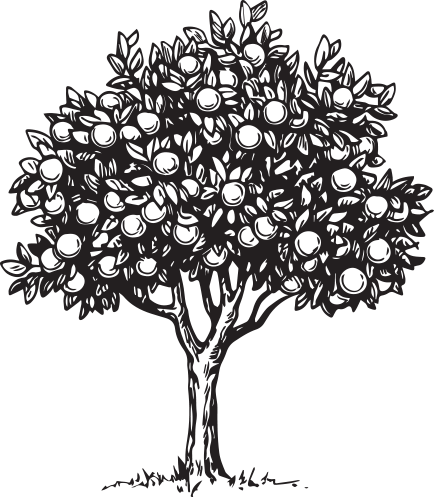 You are loved.
Whether you've been walking with God for years or are seeking to know more about Jesus, we have a place for you. You will find that every weekend we're opening the Bible together and learning from its pages in ways that speak right into our lives.
In our services, our ministries, our music—in everything we do at The Grove, our passion and focus are to bring God glory through His Son Jesus Christ. This is The Grove Bible Chapel Tampa – you will love it here!